#
Opening Ramble
Congratulations for all the @curie and @c-squared votes! You guys are posting great stuff and it is well deserved! Also, just congratulations to everyone who is posting in the #classical-music tag, it is a pleasure to see your work every day!
Just as a quick side note, the main account of @classical-music is back online and posting again, don't forget to check it out and support there as well!
#
Community information
Please post in #classical-music if you want the support of the two community accounts (@classical-music and @classical-radio). The accounts are manually curated and it is too time consuming to chase posts all over Steemit! Please help us out by flying the community colours, the cut and paste code is the Discord.
If you haven't done so already, consider following the curation trail at SteemAuto and also following @classical-radio on your fanbase. Easy to do, helps support the community (and by extension yourself) and you get easy curation rewards!
If you see a comment from @classical-radio on your post, consider giving it a little upvote to help grow the account and support the community back in return!
Comment, upvote and resteem. Support each other and we will grow strong together as a community!
#
Featured Posts
[ON MY OWN// Les Miserables](https://steemit.com/openmic/@silentscreamer/8y2igcgw) by @silentscreamer
[vals venezolano de Raul Borges interpreta] by @danieldedosd2
[OJOS AZULES Leo Dan cover](https://steemit.com/openmic/@maycorjerjes18/steemit-open-mic-week-94-ojos-azules-leo-dan-cover) by @maycorjerjes18 (C2)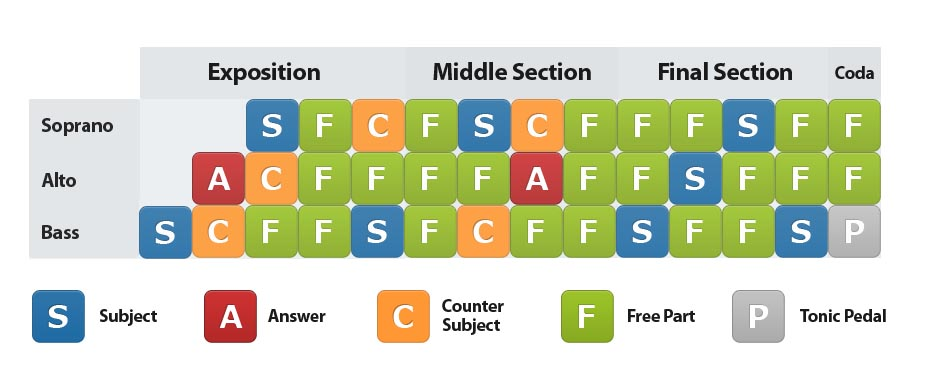 [7 Fugues YOU should Listen to this Week](https://steemit.com/music/@cmp2020/7-fugues-you-should-listen-to-this-week) by @cmp2020
[Intro to Fingerpicking](https://steemit.com/education/@heatherthebard/intro-to-fingerpicking) by @heatherthebard (Curie)
#
ME Me ME!!!!!
This week, I've started a new curation of music history, so finding old music that people might not know about and trying to find good YouTube performances of it. It can be quite tricky, as YouTube isn't really a music platform, and so most of the performances there are really not of high quality. I've had two posts so far:
[Curating Music history: Alla Danza Tedesca from Beethoven String Quartet Op.130](https://steemit.com/classical-music/@bengy/curatingmusichistoryalladanzatedescafrombeethovenstringquartetop130-8x0kufylie)
and
[Curating Music history: 6 Elizabethan Songs: Argento](https://steemit.com/classical-music/@bengy/curatingmusichistory6elizabethansongsargento-3hobwde3a1)
#
Admin stuff
Current split of the liquid payout:
20% fee recovery and growth for @classical-radio
10% Writing fee
70% equally distributed to featured posts
Thanks to our delegators:
cmp2020
remlaps
silentscreamer
guifaquetti
classical-music
freyman
laviq
Thanks to the larger support accounts:
illuminati-inc
c-squared
accelerator
classical-music
steampress-io
Every little bit of support helps!
---
If you enjoy Classical Music and out work in promoting it on Steemit, please consider a delegation. This is made easy via this tool at [Steembottracker](https://steembottracker.com/delegation.html)!
Don't forget to follow our curation trail to help your fellow community members and earn curation rewards! Also remember to add @classical-radio to your Fanbase to grow the community account! The stronger we are, the more support we give back to the community!
https://steemitimages.com/DQmeoERDzqJXs2uwJ3BQjuKvTEQf4jjhCxuAr6pt87qkGr5/Classical_Music_smaller.png
The classical music community at #classical-music and [Discord](https://discord.gg/ppVmmgt).
Follow our community accounts @classical-music and @classical-radio.
Follow our curation trail (classical-radio) at [SteemAuto](steemauto.com)
Community Logo by ivan.atman
Radio logo by plushzilla

Follow this account for classical music themed competitions, resteems from our contributors and general news and support from our community at #classical-music. Our Curation trail is over at https://steemauto.com/, follow it to support the community and earn easy curation rewards at the same time!
Delegations and donations are always welcome!