#
Opening Ramble
So much good weather at the moment in the Netherlands, and so much good music coming into our #classical-music tag on Steemit! Great job everyone, and thanks to @steempress-io for supporting the #classical-music community!
#
Community information
Please post in #classical-music if you want the support of the two community accounts (@classical-music and @classical-radio). The accounts are manually curated and it is too time consuming to chase posts all over Steemit! Please help us out by flying the community colours, the cut and paste code is the Discord.
If you haven't done so already, consider following the curation trail at SteemAuto and also following @classical-radio on your fanbase. Easy to do, helps support the community (and by extension yourself) and you get easy curation rewards!
If you see a comment from @classical-radio on your post, consider giving it a little upvote to help grow the account and support the community back in return!
Comment, upvote and resteem. Support each other and we will grow strong together as a community!
#
Featured Posts
[Tango Suite](https://steemit.com/dlive/@mayneth/dcbd3670-7feb-11e8-bbe8-435b8d3c86e8) by @mayneth
[Concierto de Aranjuez – Adagio](https://steemit.com/dlive/@rodrigo98/16cc39e0-7ff8-11e8-bbe8-435b8d3c86e8) by @rodrigo98
[Dance of the Siren (Original Orchestral Composition)(Draft 1)](https://steemit.com/music/@cmp2020/dance-of-the-siren-original-orchestral-composition-draft-1) by @cmp2020
[Music from Seattle](https://steemit.com/artzone/@flautista/music-from-seattle) by @flautista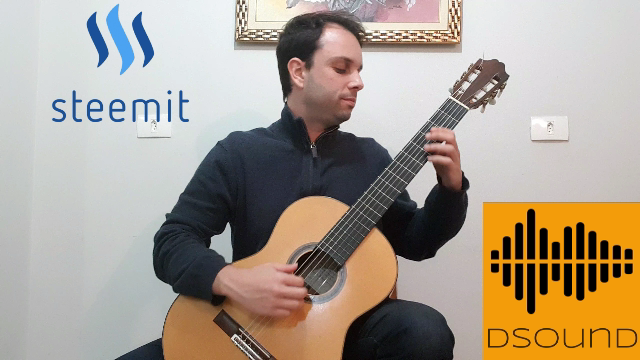 [Leo Brouwer – Estudios Sencillos, n6, 7, 8,9, 10](https://steemit.com/dsound/@guifaquetti/20180705t230332085z-steemit-music-league-challenge-s2r14–leo-brouwer-estudios-sencillos-n6-7-89-10) by @guifaquetti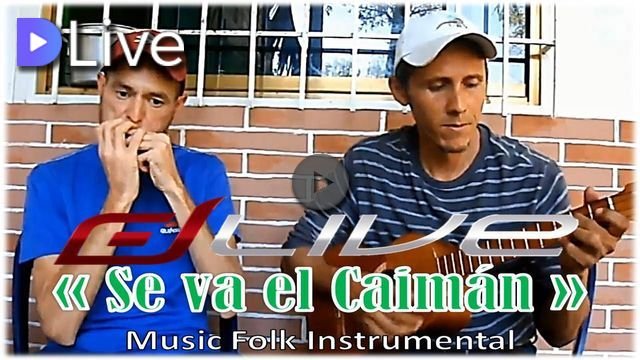 ["Se va el Caimán" – The Caiman Goes (Music Folk Instrumental )])(https://steemit.com/dlive/@gaborockstar/f27c5e80-80ab-11e8-bbe8-435b8d3c86e8 by @gaborockstar
[7 Pieces of Chamber Music YOU should Listen to this Week](https://steemit.com/music/@cmp2020/7-pieces-of-chamber-music-you-should-listen-to-this-week) by @cmp2020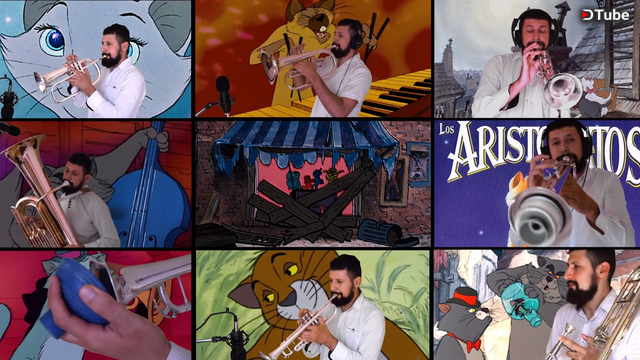 [los aristogatos// todos quieren ser ya gatos jazz](https://steemit.com/music/@idrovo/1hikkzeu) by @idrovo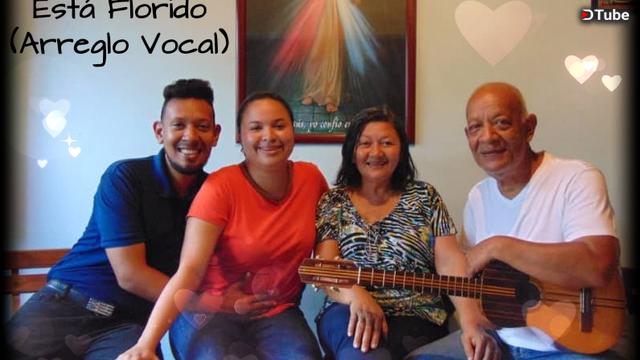 [El Campo está florido Arreglo Vocal](https://steemit.com/music/@jhoxiris/iw7dyqo8) by @jhoxiris
[Beginning Ukulele Chords](https://steemit.com/education/@heatherthebard/beginning-ukulele-chords) by @heatherthebard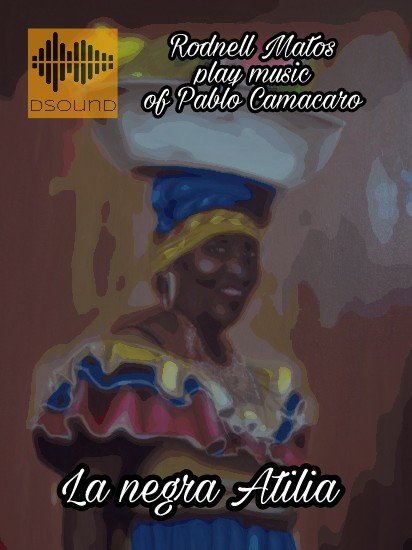 [La negra Atilia (Venezuelan merengue)](https://steemit.com/dsound/@digitalopus/20180707t111354495z-la-negra-atilia-venezuelan-merengue) by @digitalopus
#
ME Me ME!!!!!
No music related posts from me in the past couple of days… busy building computers and enjoying the weather!
#
Admin stuff
My writing allocation will forever stay at the lower value of 10 percent. It ensures a fairer distribution of the the rewards for the post.
---
If you enjoy Classical Music and out work in promoting it on Steemit, please consider a delegation. This is made easy via this tool at [Steembottracker](https://steembottracker.com/delegation.html)!
Don't forget to follow our curation trail to help your fellow community members and earn curation rewards! Also remember to add @classical-radio to your Fanbase to grow the community account! The stronger we are, the more support we give back to the community!
https://steemitimages.com/DQmeoERDzqJXs2uwJ3BQjuKvTEQf4jjhCxuAr6pt87qkGr5/Classical_Music_smaller.png
The classical music community at #classical-music and [Discord](https://discord.gg/ppVmmgt).
Follow our community accounts @classical-music and @classical-radio.
Follow our curation trail (classical-radio) at [SteemAuto](steemauto.com)
Community Logo by ivan.atman
Radio logo by plushzilla

Follow this account for classical music themed competitions, resteems from our contributors and general news and support from our community at #classical-music. Our Curation trail is over at https://steemauto.com/, follow it to support the community and earn easy curation rewards at the same time!
Delegations and donations are always welcome!